Process
We take a step back and look at your business from your customer point of view. Identifying where the pain spots are.
Working with you to develop and improve processes and systems. Create better work flow processes, build and implement customised programs to assist in effectiveness rather than off the shelf cookie cutter programs and business operation manual. The Create Team look at processes from end to end and customise the work flow to your business.
business rescue
Let's help get your business back on track. We will come in and assess the state of play and work with you to put the right building blocks in to place to get you back on track and grow your business.
We will identify pain spots and build a plan and most importantly work with you to execute them.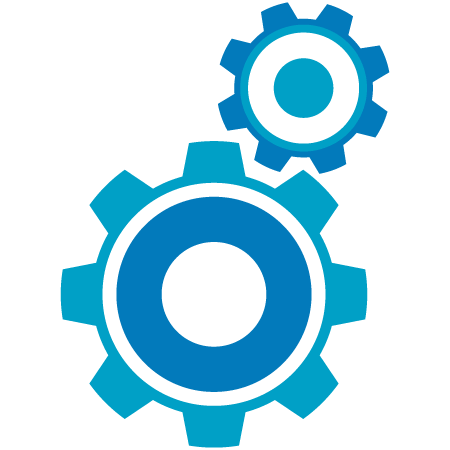 customised software
When it comes to software, box product sometimes doesn't quite meet your business requirement. You don't have to put up with an average solution, The Create Team work alongside a customised software developer. We love it so much we use it ourselves. We can build a custom Job Management system to suit your business requirements. All software development services come with all the help and support you could need to ensure your custom software project is successful and delivers a return to the business.
Track customer contact, activity execution and project management.
web development
When it comes to your website there are 101 designers out there. The Create Team are not just about designing you a wonderful looking website we are about putting the process in place behind the scenes to ensure it generates business.
What is the point of having a shop front if no one comes in and buys